Genuine Mopar Parts and Accessories in Soldotna
Hours:
Mon - Fri : 8:00 AM - 5:30 PM
Dealership Amenities
Mopar provides authentic OEM parts for your Chrysler, Dodge, FIAT, Jeep, RAM or SRT vehicle. We also offer OEM accessories and performance parts for your vehicle to make sure it's customized to your heart's desire.
Certified Technicians
Free WiFi
Goodyear Tires
Michelin Tires
We Offer Mopar Accessories
We Offer Mopar Performance Parts
We Sell Auto Parts Near Anchorage
No matter whether you're trying to customize your Jeep to add some flair and touch of your personality, upgrade your Dodge with some stellar accessories, or find Mopar replacement parts for your Ram truck here. Kendall DCJR of Soldotna has the best OEM parts, aftermarket parts and accessories for whatever you may be looking for! We offer Mopar replacement parts and OEM parts and accessories for whatever your needs are. From DIY projects, to finding Mopar replacement parts for your auto repair, we have what you're looking for. We know that a vehicle is only an extension of the person driving it, so why not build your vehicle exactly the way you want it? That's our policy at Kendall DCJR of Soldotna, and our expert staff at our amazing Mopar Parts Center are happy to provide you anything you may need, from professional opinions to hands-on auto service and Soldotna Mopar parts recommendations.
Beyond the large selection of OEM parts and Mopar replacement parts, coupled with expert advice, Kendall DCJR of Soldotna also offers many Mopar parts specials and accessories specials all year long, so you could find the auto parts in Soldotna that you need that matches your lifestyle. Simply fill out our online order form and one of our knowledgeable and helpful representatives can get you started right away. If you'd like a more hands-on experience, you can also come by our Mopar parts department at 44055 Sterling Hwy Soldotna, Alaska 99669 and let one of our staff help you find exactly what you're looking for your next DIY project or upgrade!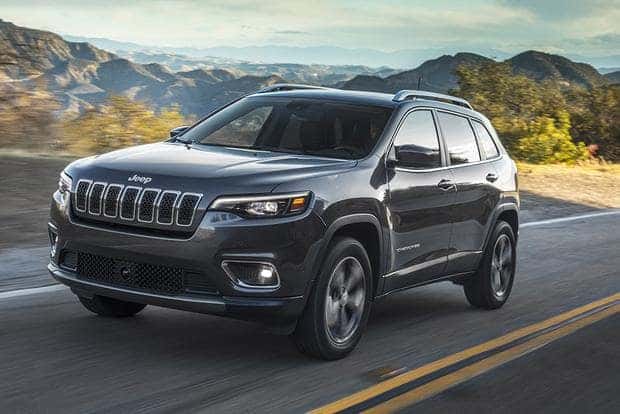 Mopar OEM Parts and Accessories:
Car and truck batteries
Wiper blades
Alternators
Headlight, taillight and dome lights
Fuel and water pumps
Fan belts
Brake rotors and pads
Oil, air, and cabin filters
Rear and side view mirrors
Electrical connectors
Car and truck tires
Plus a variety of spoke or hole/slot wheels in aluminum, chrome, alloy, powder coated and more.
Find Your Mopar Replacement Parts Here!
At Kendall DCJR of Soldotna, we maintain a comprehensive inventory of top-notch, high-quality auto parts in Soldotna. Our helpful and skilled staff is here to answer any questions or concerns you may have regarding OEM parts and replacement parts. If we don't have what you're looking for, don't fret! We can always order it for you and help you get your project going quicker than you can say "best auto parts around"! Shop our aftermarket parts and Mopar parts near Anchorage today!